Descenders is a fast-paced extreme downhill biking game that's easy to pick up, but difficult to master.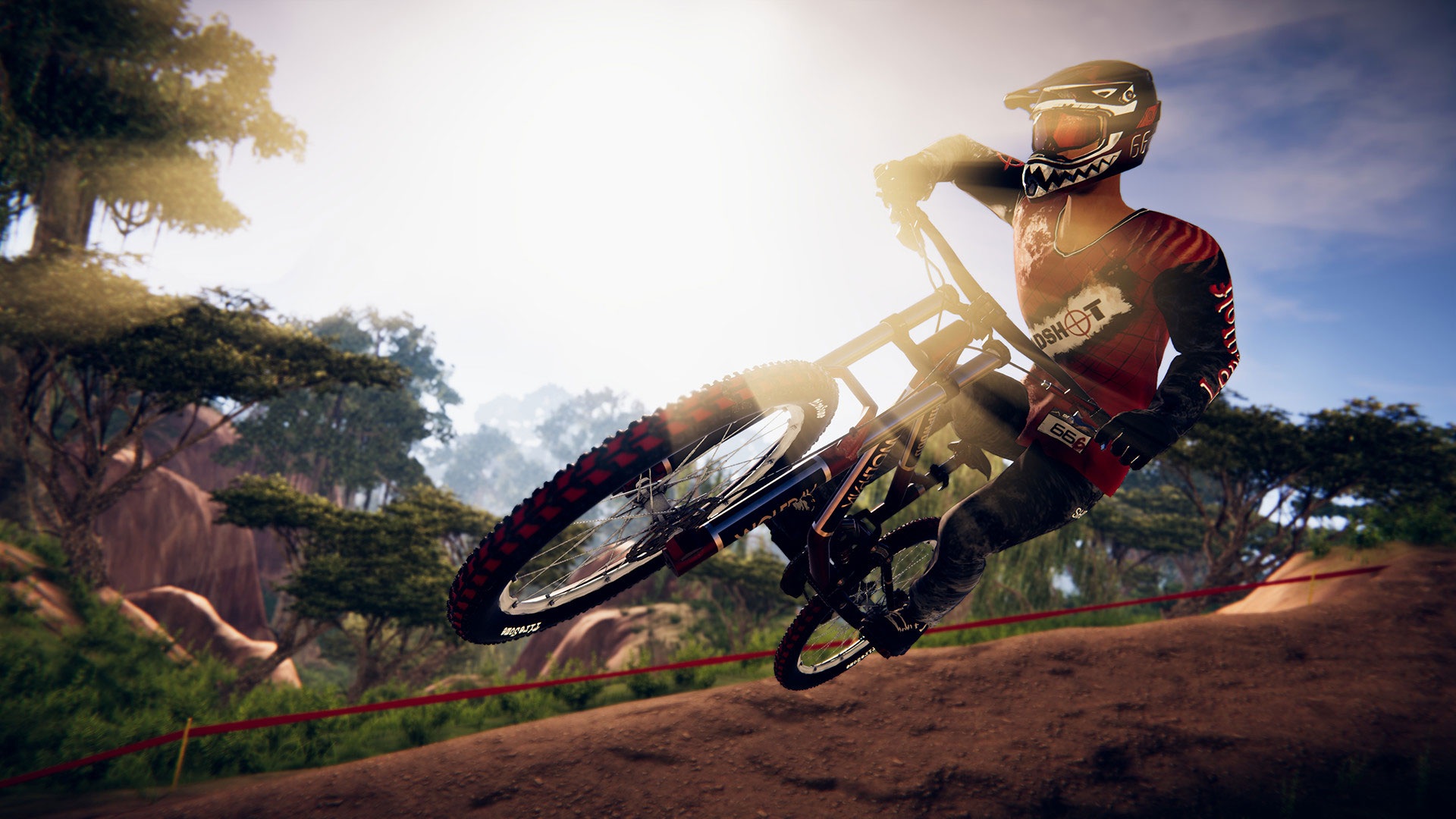 Pick a Team, Become a Legend
In Descenders, your team is your life. When you pick a side, you'll be bound together with other players who choose the same side as you.
Grab your bike, pick your team, and attempt to live up to the legend of your Descender. Will you join the die-hard, trick-frenzy ranks of Team Enemy, the proficient, off-road stylings of Team Arboreal, or the high-octane, speed-is-everything Team Kinetic? Wear your team's colors and apparel with pride and receive exclusive team gear. Exclusive prizes are awarded to the team with the most Rep.