In 2022, the ISBN of the game Getting Over It has been released!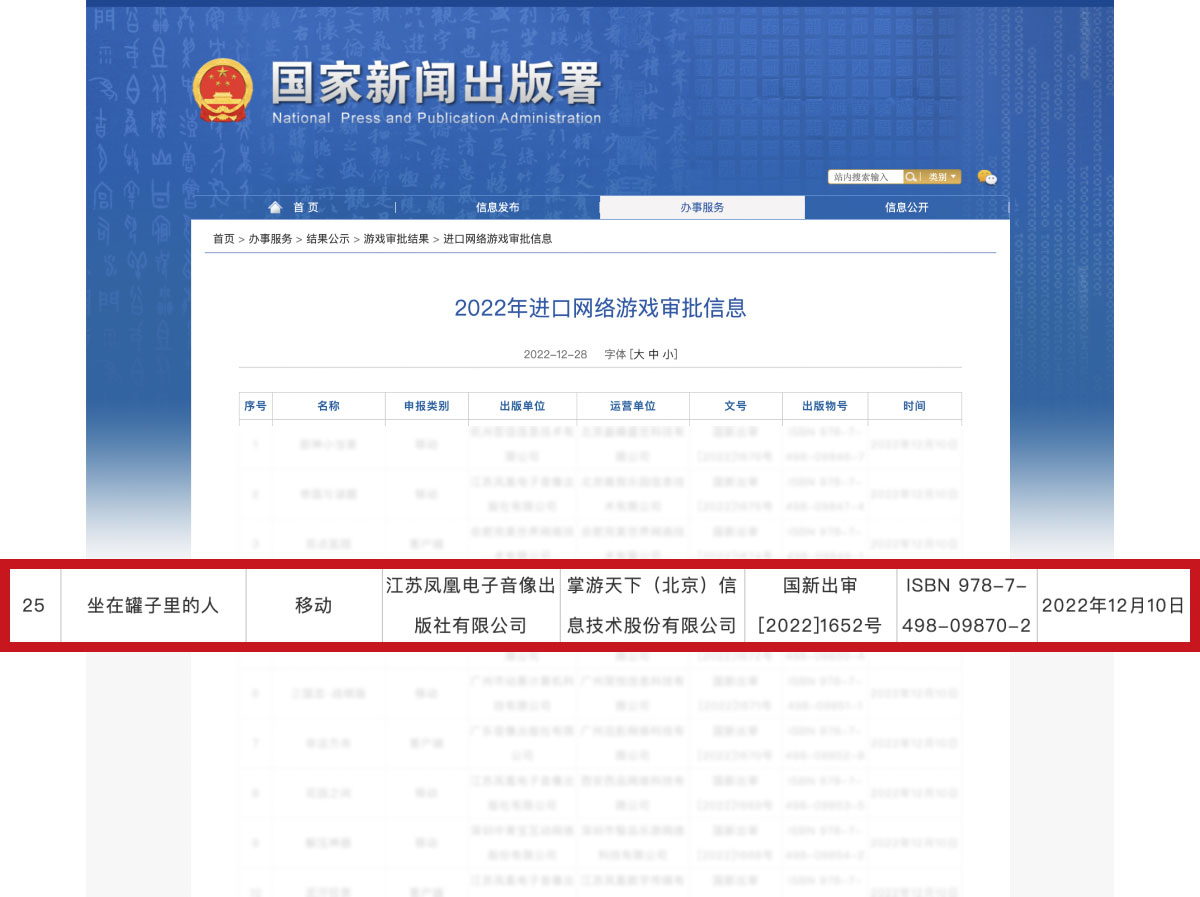 It will soon be available to players in China.
Stay tuned for updates on the official website and app stores, and be among the first to experience the game and participate in exciting gaming events.
Thank you for your anticipation and support for Getting Over It!